New Flag Of The Democratic National Committee (Design Contest)
This is my entry, SlagleRock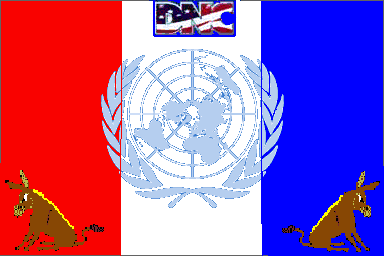 I received an email from Ken who made his own interpretation of a flag for the Democratic National Committee. After seeing his idea I thought it would be neat to have a little contest to see what different people come up with.
So, how do you get in on this silly little contest? Design your own flag that best represents the DNC. Perhaps the Donks need yellow stripes down their backs, or Frenchman kissing their asses?
Make your own flag for the DNC, track back here and I'll post them all together to be judged by other bloggers and readers.
Here is Kens original submission: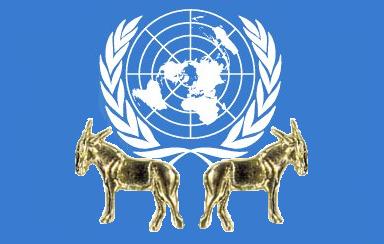 I also received this one from Linda at Something and Half of Something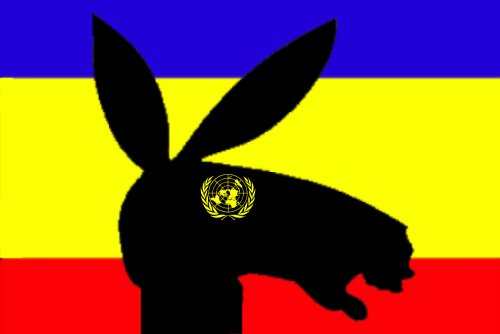 And here is another from Ken: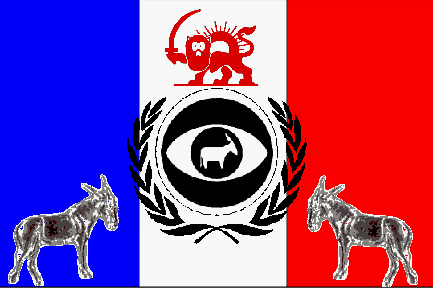 I'll continue updating as I receive the "flags" via email or TrackBack.
SlagleRock Out!






Posted by SlagleRock at February 7, 2005 07:52 AM