Promotion Results
Today I got wonderful news...
Yours truly has been selected for promotion to the rank of Technical Sergeant or E-6.
For those of you who aren't familiar with the rank structure in the Air Force this is what the various Technical Sergeant stripes looks like: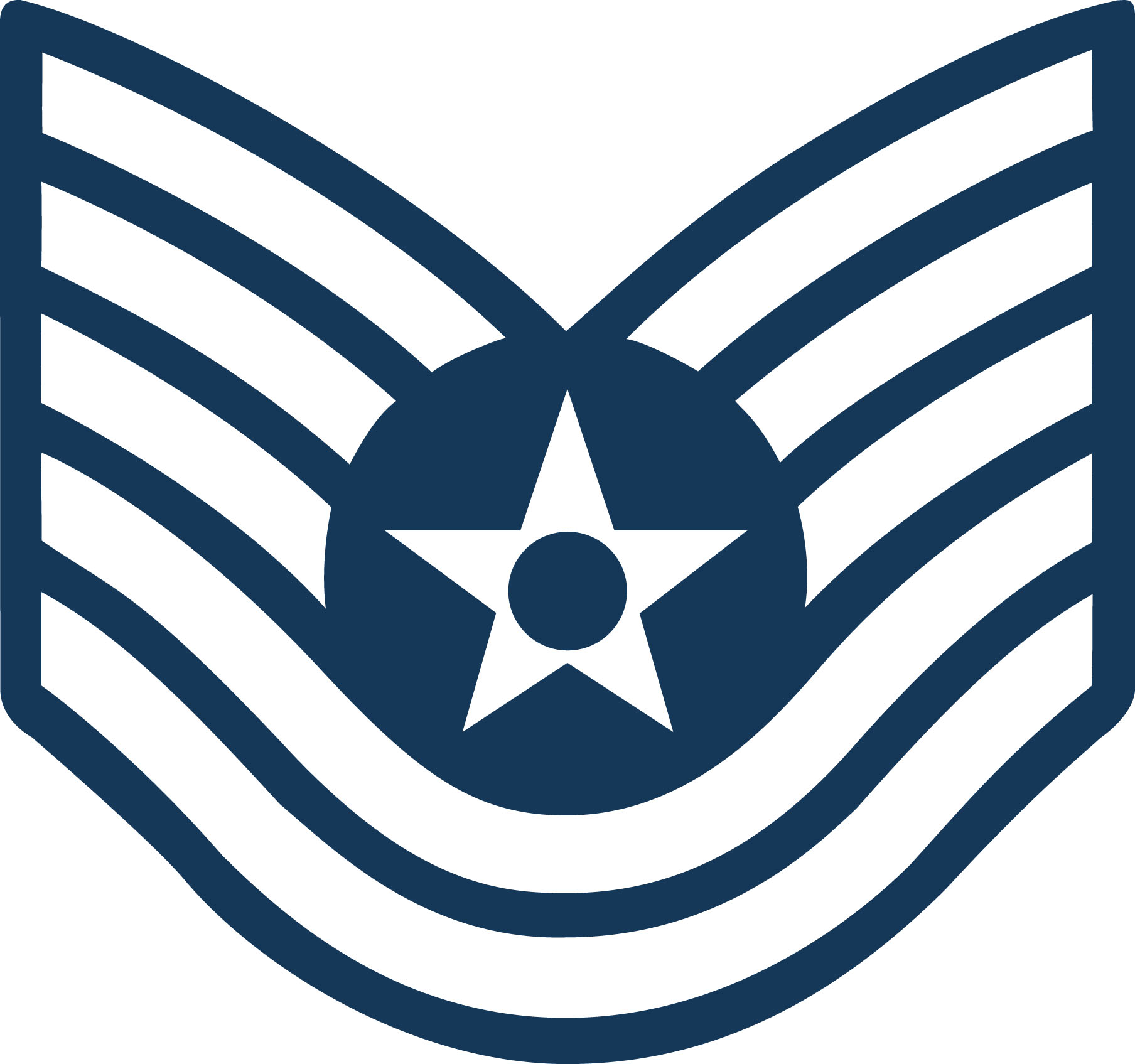 Dress Blues Uniform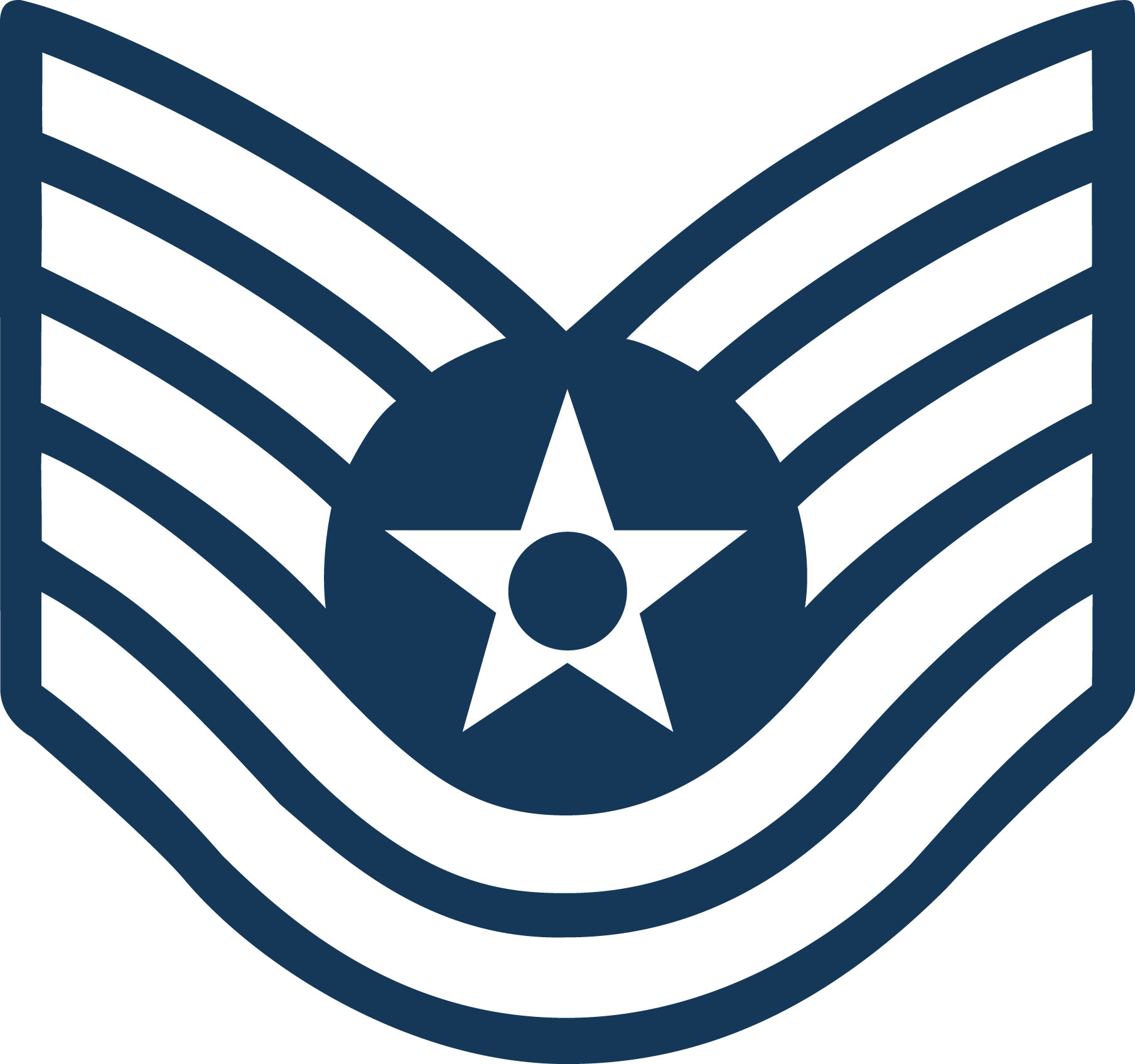 Battle Dress Uniform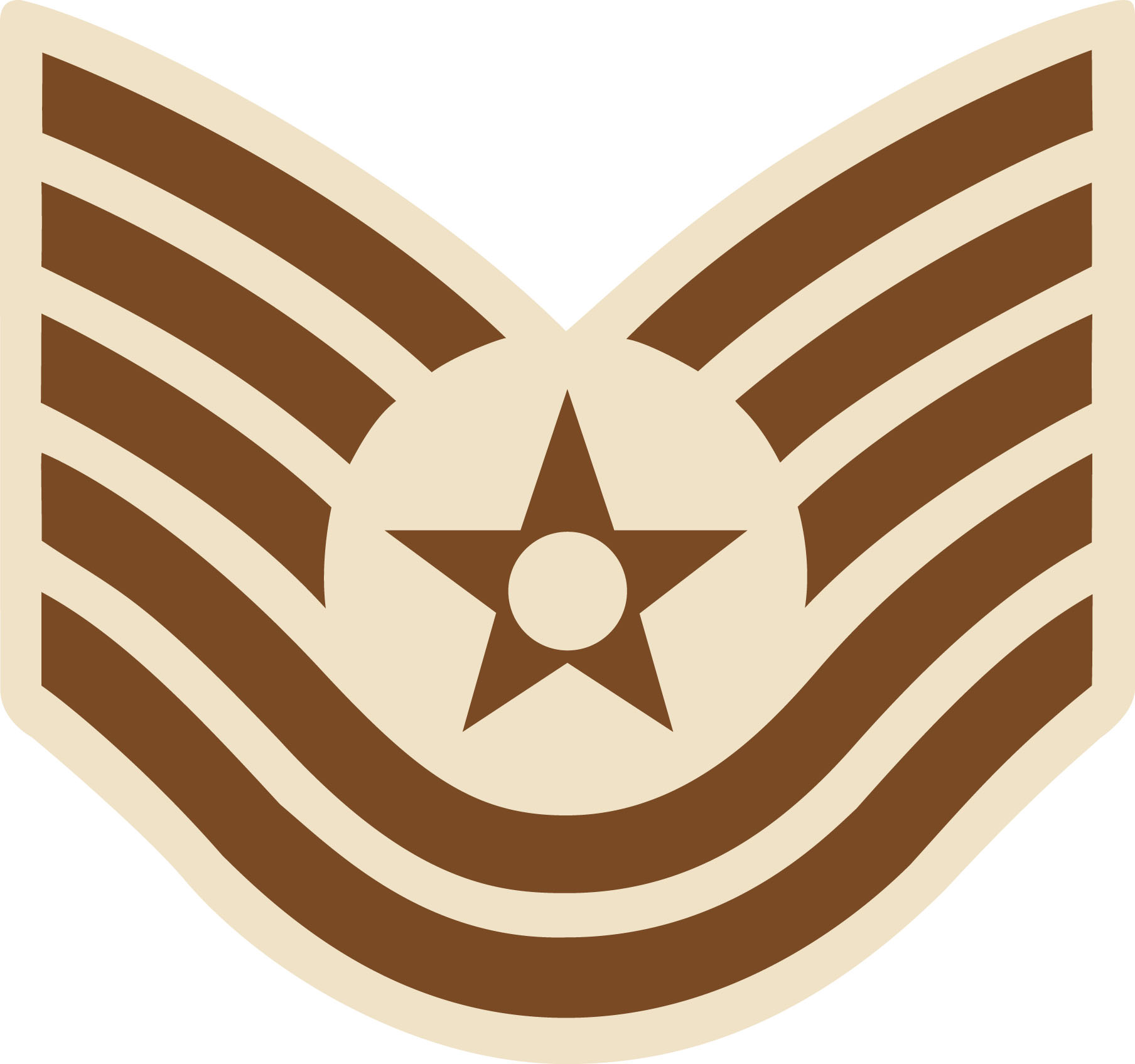 Desert Camouflage Uniform
This is the same rank as an Army Staff Sergeant, a Marine Corps Staff Sergeant, and a Navy Petty Officer First Class.
Unfortunately promotions in the Air Force aren't instant or same day. Once selected we receive a "line" number and are promoted according to that number. My line number is 5236. I will most likely sew on my new stripe sometime after the first of the New Year.
I'd also like to extend a huge congratulations to all who "made it" this year be it E-6 or any promotion!! To those who pounded a few beers for "passover" just remember study hard and the promotions will come.
I just thought I'd share the wonderful news.

lagleRock Out!






Posted by SlagleRock at June 15, 2005 06:20 PM